About TransAct Brokers

---
Experience, Knowledge, Integrity
TransAct Brokers was originally founded in 2002 by Karl Hittinger & Rebecca Carlton Hittinger.
Karl Hittinger, a native Floridian and the firms Managing Partner and Principle Broker, has been an active investor in the Central Florida real estate market since 1997. He has bee representing the brokerage's valued clients for the last 15 years. Rebecca, originally from Cape Cod, Mass. and herself a Managing Partner and licensed agent since 2000, came from a family of successful real estate professionals based in Citrus County, Florida. She has been representing buyers and sellers for the last 17 years.
With 40 years of combined real estate experience and hundreds of closings behind them the management team at TransAct Brokers has faithfully maintained the companies original core values . . . building life long customers, treating every transaction as if was their own and above all, fiercely protecting the best interest of their clients.
Buying . . . The Central Florida real estate market can be brutal and finding your dream home is only part of the process. Put four decades of local experience and the largest real estate database in Florida to work for you today.
Buying a home is the largest financial decision that most people will ever make. You should be as prepared as possible, ready for anything, with a trusted expert at your side. The professionals at TransAct Brokers will work tirelessly, representing your best interest every step of the way. After 20 years and hundreds of deals we've pretty much seen it all. Put our experience to work for you today.
Contact a TAB Agent Now
Selling . . . List your property with confidence. TransAct Brokers combines decades of local expertise, the reach of the largest listing database in the state and an online marketing presence second to none.
Selling your home quickly and for maximum profit is not just about your agent anymore. With over 90% of all homeowners beginning their home search online, getting buyers through the front door of your home and keeping them there is a more complicated job than it used to be. A fully integrated e-marketing plan, top-tier interactive website, exclusive 3-D virtual tours, aerial videos and a comprehensive prospect management system, combined with integrated electronic/mail campaigns, newsletters and blogs are all sales tools found in a TAB marketing plan. These are proven tools to get your property sold quickly and profitably in today's fast paced and fickle market.
Contact a TAB Agent Now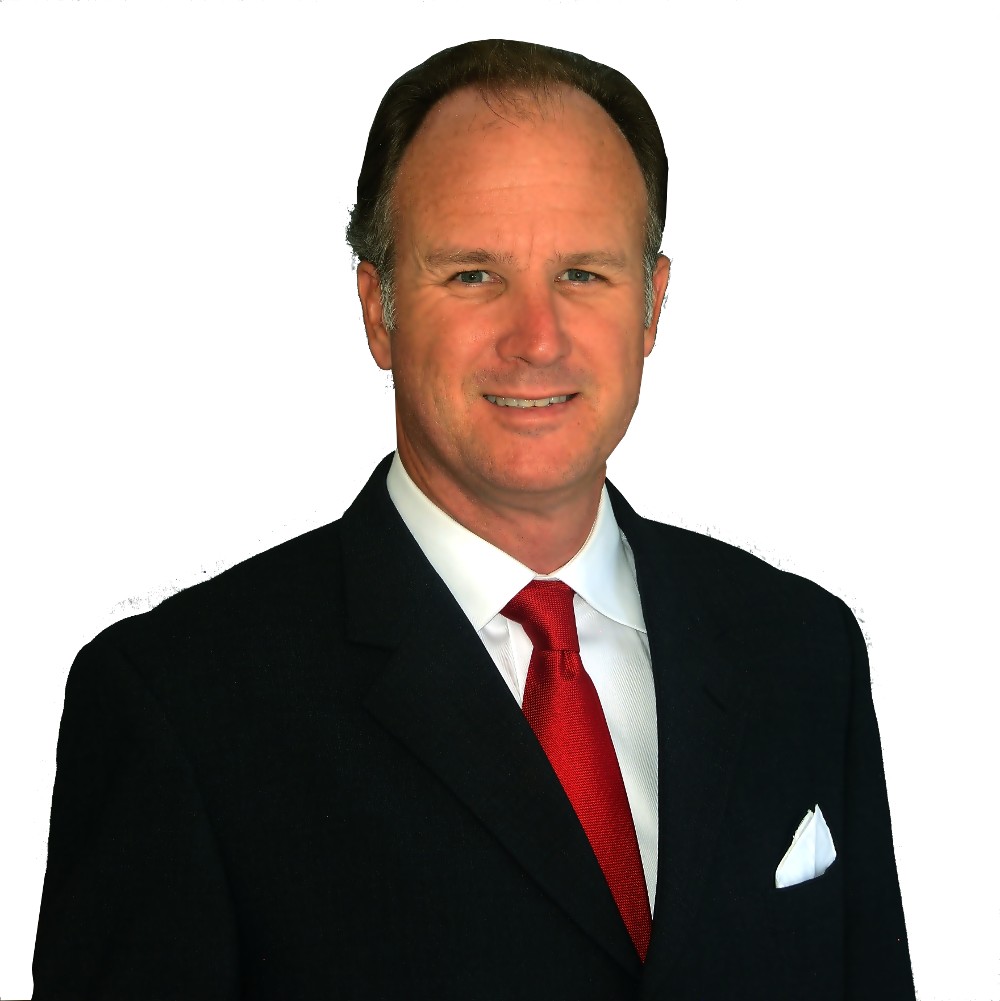 Karl Hittinger
Managing Partner / Principle Broker
Late summer of 2016 found me culminating a life long goal; to circumnavigate the world by sail. This voyage taught me immeasurably about myself and about the limitless bounds of the human spirit. I returned home with fresh ideas, renewed energy and a new perspective on life.
At the end of our voyage we could have chosen anywhere in the world to live, but 75 countries, 6 continents and 3 oceans later we came right back to our home here in Maitland, Florida. The truth is, there was no place else like it in the world...
Read More About Karl
Rebecca Hittinger
Managing Partner / Realtor
Originally from "The Cape," as in Cape Cod, not Cape Canaveral, I have lived right here in Central Florida for close to 30 years. I moved to the region in 1990, fresh out of high school, eager to graduate UCF and begin my professional career. Right away I fell in love with the palms, warm weather and friendly people. I also fell in love with my husband of the past 15 years and knew that Orlando was going to be the perfect place to begin a successful career, foster lifelong friendships and above all, grow a beautiful family. As it turn out 20 years down the road, my intuition was right...
Read More About Rebecca