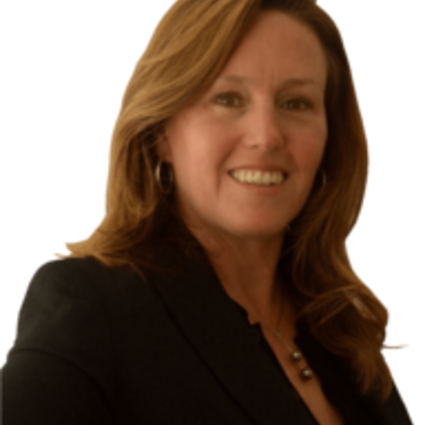 Rebecca Hittinger
Managing Partner / Realtor
A little about me
and why I love real estate
Originally from "The Cape," as in Cape Cod, not Cape Canaveral, I have lived right here in Central Florida for close to 3 decades. I moved to the region in 1990, fresh out of high school, eager to graduate UCF and begin my professional career. Right away I fell in love with the palms, warm weather and friendly people. I also fell in love with my husband of the past 15 years and knew that Orlando was going to be the perfect place to begin a successful career, foster lifelong friendships and above all, grow a beautiful family. As it turn out 30 years down the road, my intuition was right. Our family still lives and thrives right here in Maitland Florida where my children were born and where to this day, we are prouder than ever to call home.
What's not to be proud of in our growing community? The Orlando area has undergone such a tremendous transformation since the 80's and 90's now boasting one of the largest and most successful Universities in the Country and the second largest convention center in our nation. Over 59 million travelers arrive and depart Orlando International Airport every year bring tourists from all over the world to the area's attractions beaches and warm weather. Our skyline has grow as well, our athletic programs occupy several large areas in and around the downtown areas.
When I first stepped out of the corporate world and to embark on my professional real estate career almost 20 years ago, I did so with my eyes wide open. Besides being involved in my own private investment projects I count myself lucky to have been brought up in the midst of highly successful real estate family who helped build some of Citrus County's most successful developments. Along the way they taught me the core values that have guided my own company, TransAct Brokers, for the past 15 years . . . build life long customers, treat every transaction as if was my own and above all, fiercely protect the best interest of my clients.
In 2016 my husband and I completed a circumnavigation of the world on our sailboat. After 35,000 successful sea miles we can easily credit not only skill and patience to keep us safe, but also a deep commitment to teamwork. It is a philosophy we apply to our business together and ultimately to our customers; the patience to deal with new home buyers combined with an equal amount of skill and professionalism to represent even the most well seasoned clients.
Whether buying or selling I'd love to speak with you. We can discuss real estate, or sailing. Both which I share an equal passion for. Call, email or text at any time.